Made To Measure British Made Tablecloths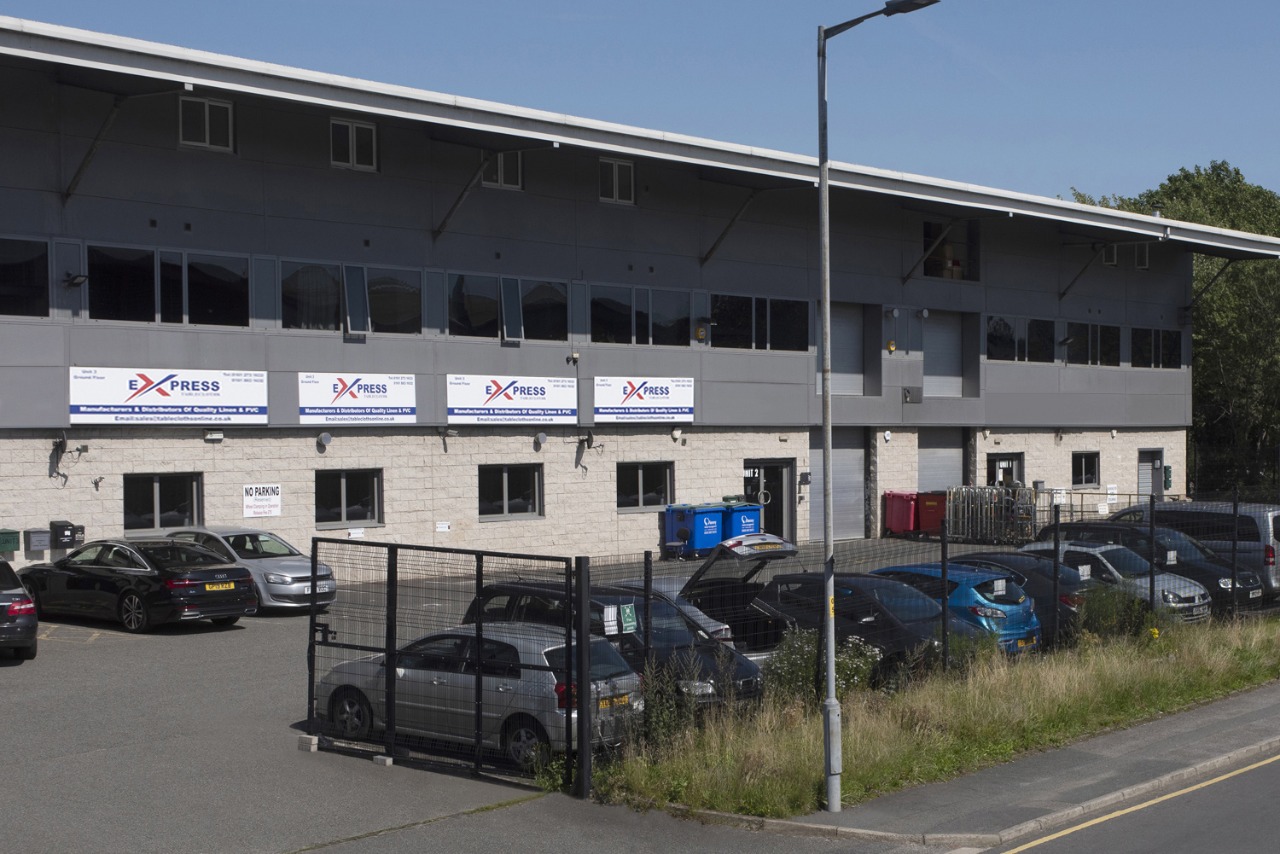 Express Tablecloths & Textile is a Manchester Based family run business with a combined experience of more than 50 years in Textile manufacturing.
Our family business work tirelessly to deliver a seamless and impeccable service, we are committed to each other due to our strong family bond which enables us to work effortlessly as a team. As a family we work hard to keep our promise to maintain our high standards.
Our business aim and main objectives are to offer customers High Quality Table Linen that is bespoke and made to measure, which we will work together to manufacture and deliver straight to you from our factory.
We strive to ensure that we will consistently provide an excellent service, that is made at the most competitive market price. Our family team are here to help and inspire you. Call or email us with your enquiry and one of our dedicated team members will be willing to help you.
We value all of our customers and are willing to create "IN HOUSE" custom made table linen that is made exclusively to our customers' requirements.
Our Company Team prides itself on becoming a Market Leader in High Quality Customised Table Linen.
Please get in contact with our customer service team and we will gladly assist you further with your enquiry.
Address: Ground floor unit 3 | Apollo business park | Ardwick | Manchester | M12 6AW
Phone: 0161 2731633 | 0161 8831632
Company Registration Number: 13470973
VAT Registration Number: GB401032279